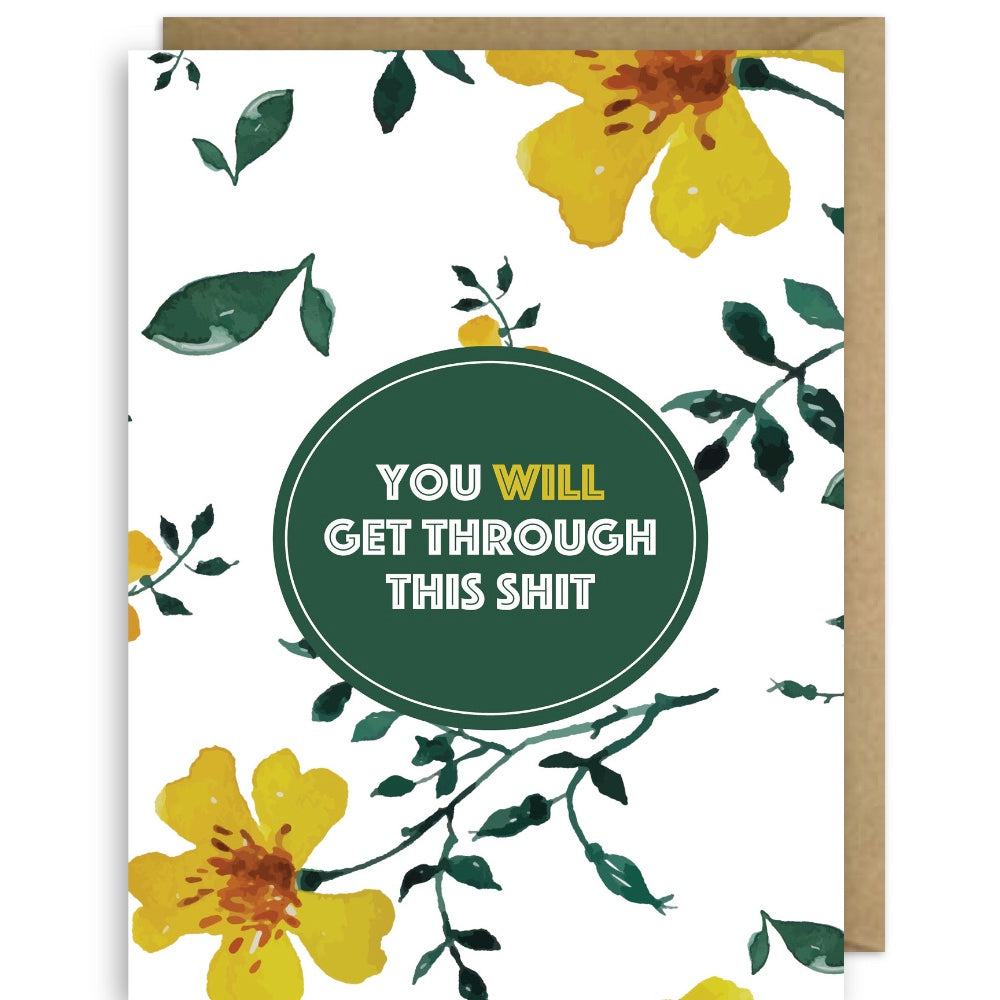 Sasha Williams (Washington, DC)
YOU WILL GET THROUGH THIS
SWI1012
This card was created by Sasha Williams of Washington, DC. Having dealt with a number of challenges throughout her life, Sasha is no stranger to difficult situations. "I'm an optimistic person and I know that if I keep my sights set on where I want to be, I'll get there," she says. "It might take a while, but I'll make it." Her optimistic outlook on life and perseverance have gotten her through losing sight in her right eye, becoming homeless, and raising two daughters as a single mom.
Thankfully, we're happy to report that Sasha and her daughters are no longer homeless. 
Sasha receives 15% of the sales from this card. Second Story Cards donates an additional 10% to a charity of the cardmaker's choice. Sasha has chosen Street Sense Media for this card. 
Size: A2 (5.5" x 4.25")
Paper: Deluxe eggshell cardstock.
---
More from this collection