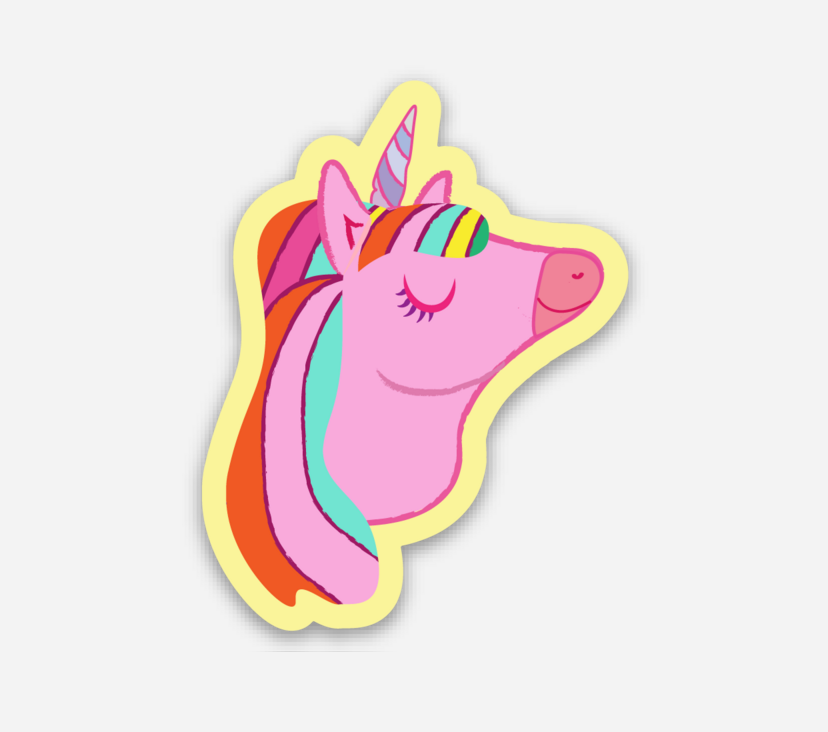 Eboni W. (Washington, DC)
RAINBOW UNICORN STICKER
EWI6000
This sticker was created in collaboration with Eboni, the daughter of our talented cardmaker Sasha. "Princess Rainbow", as named by Eboni, is a bold and beautiful unicorn who is proud of who she is. She never hides her true colors and we hope she inspires you to do the same!
We are happy to report that Eboni and her family currently have housing in Washington, DC. We admire Eboni and her family for continuing to share generosity, kindness, and joy with others, despite the hardships they have faced. 
Eboni and her family receive 15% of the sales from this sticker. Second Story Cards donates an additional 10% to a charity of their choice. For this sticker, they have chosen to support Children's National Hospital.
Die Cut Premium Vinyl Sticker:
1.48" x 1.91"
---
More from this collection