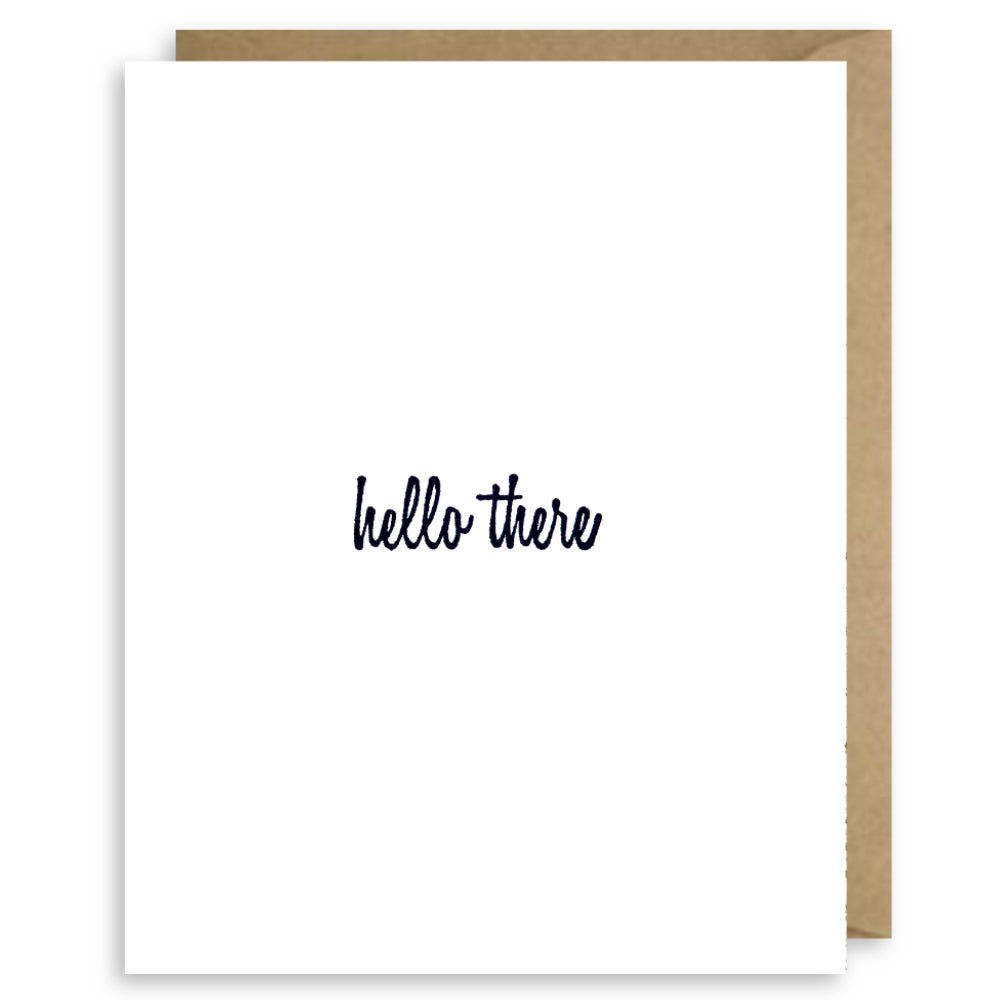 Anthony Crawford (Washington, DC)
HELLO THERE SET OF 6
ACR3206
This set is handmade by Anthony Crawford of Washington, DC. After being homeless for nearly 20 years, Anthony got the keys to his own apartment on July 15, 2013. Today he earns enough money to pay his rent by selling the Street Sense newspaper at the corner of 19th & M – just a block away from where he used to sleep on the street. Although he experienced some setbacks in 2016 after suffering a stroke, Anthony says that he is thankful to have a safe place to sleep and the opportunity to work.
Anthony receives 15% of the sales from this card and Second Story Cards donates an additional 10% to a charity of the cardmaker's choice. Anthony has chosen Pathways to Housing for this card. 
Size: A2 (5.5" x 4.25")
Paper: deluxe eggshell cardstock
Technique: stamping
Color: Various - we will ship what we have in stock or add a note letting us know what color you would like.
---
More from this collection