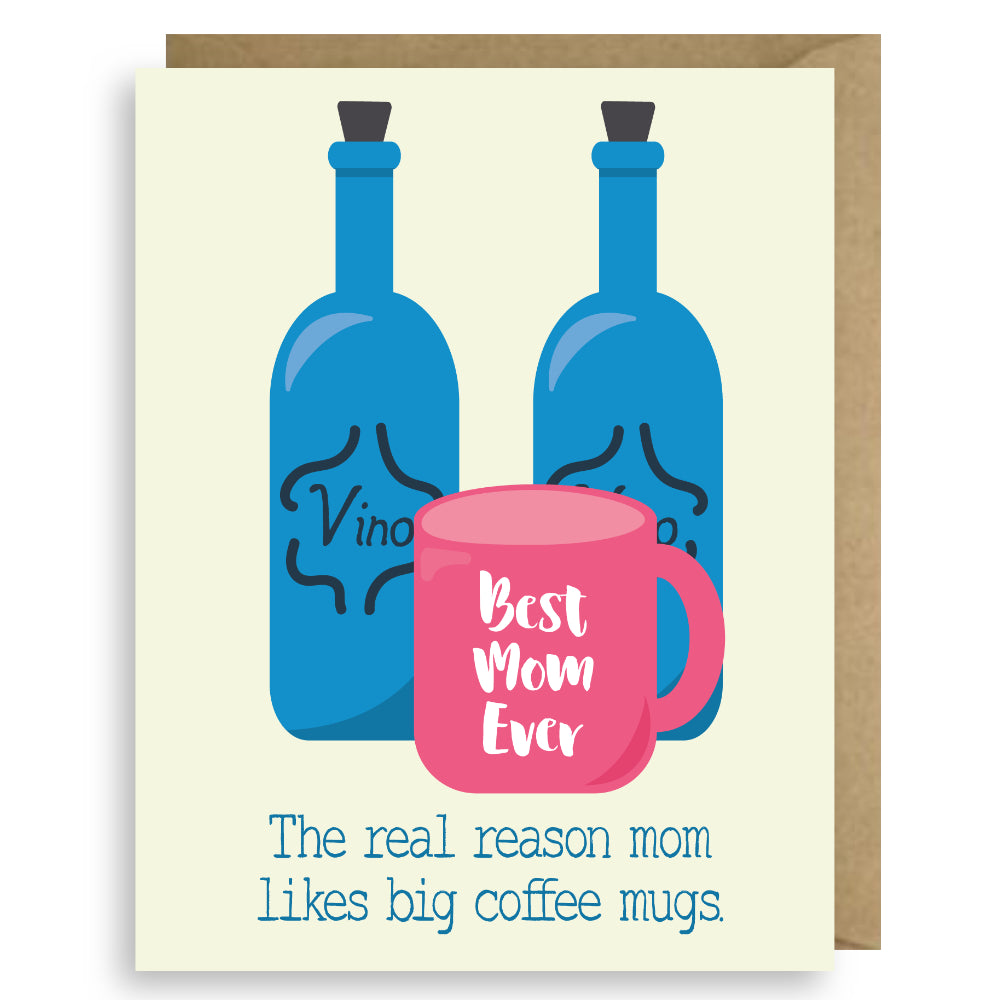 Sasha Williams (Washington, DC)
COFFEE OR WINE?
SWI1003
This card was inspired by Sasha Williams of Washington, DC. Although she claims to have never tried the old trick of drinking wine out of a coffee cup around her daughter, she admits it's a pretty clever idea. "It wouldn't work with my daughter Eboni, she'd figure that out in a second." A single mom of two beautiful girls, Sasha is thankfully no longer homeless. She documented her experience living with her oldest daughter in DC's General Family Shelter in the 2015 documentary "Raise to Rise," which she wrote, directed, and produced.
Sasha receives 15% of the sales from this card and Second Story Cards donates an additional 10% to a charity of the cardmaker's choice. Sasha has chosen Street Sense Media for this card. 
Size: A2 (5.5" x 4.25")
Paper: Deluxe eggshell cardstock.
---
More from this collection