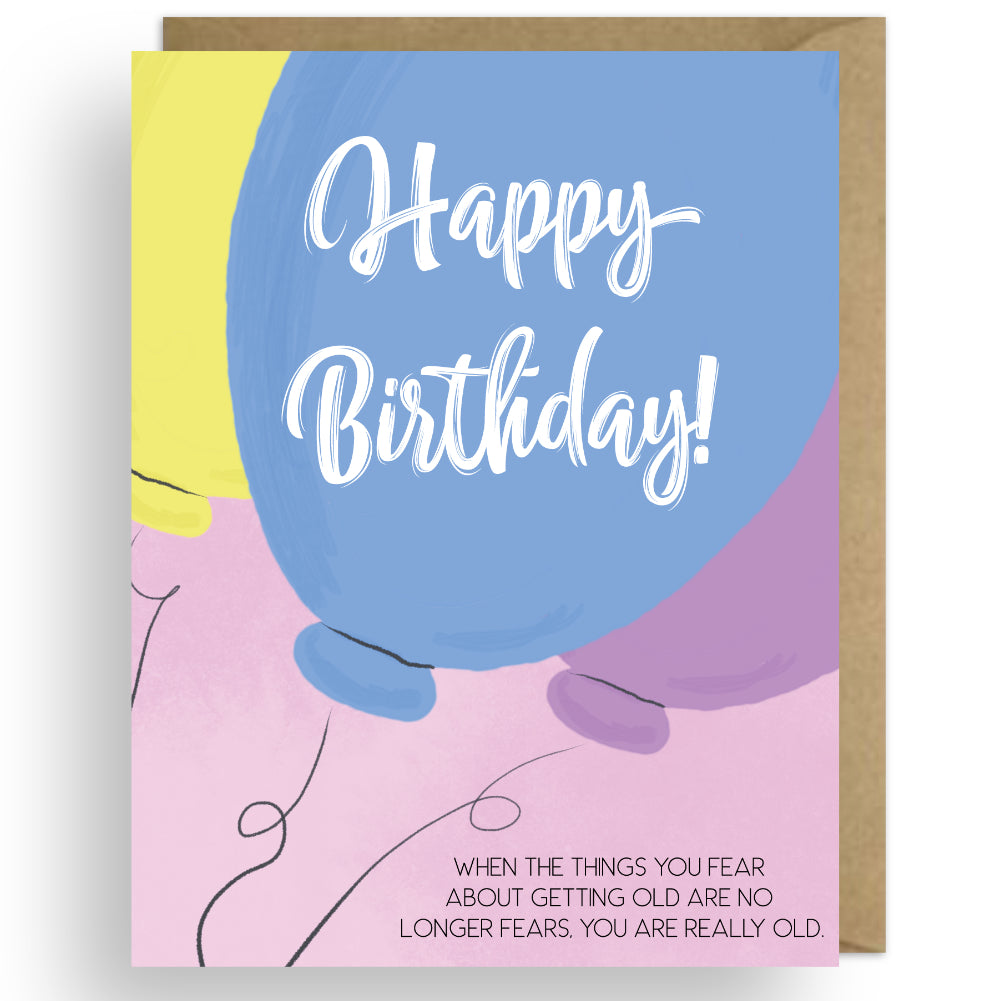 Ken Martin (Washington, DC)
BIRTHDAY FEARS
KMA1001
Sale price
$2.50
Regular price
$5.00
This card was created by Ken Martin of Washington, DC. "As we get older, our bodies, and our minds too, unfortunately, start to display their wear and tear. As a younger man, I would sometimes worry about how I would handle this," Ken admits. "But the funny thing is, and I say this as a man in my early 60s, the older I get the less I worry about things that I cannot control. It just is what it is." While he has housing today, Ken was without secure housing from 2009-2017. "It can happen to anyone," he says. Learn more of his story on his GoFundMe page.
Ken receives 15% of the sales from this card. Additionally, Second Story Cards donates 10% of the profits of each card to a charity of the card-creator's choice. Ken has chosen The Selective Mutism Center for this card. 
Size: A2 (5.5" x 4.25")
Paper: Deluxe eggshell cardstock.
---
More from this collection