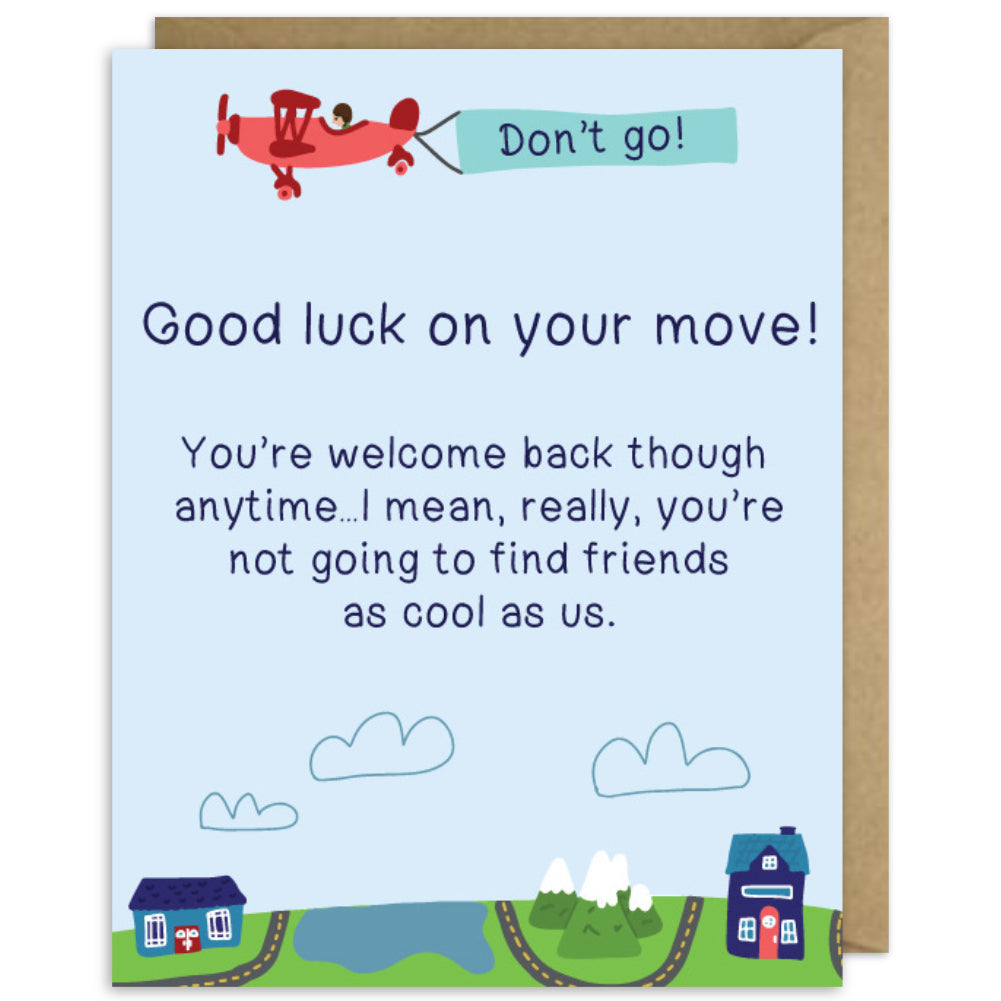 Marcellus Phillips (Washington, DC)
COOL NEIGHBORS
MPH1006
This card was inspired by Marcellus Phillips. "I wanted to make this card because I moved all the time when I was a kid," he shared. "We never spent more than two years in any one place." That instability peaked in 2015 when he became homeless at the age of 36. Today he is doing better and we're excited to share that he now has an apartment in our nation's capital.

Marcellus receives 15% of the sales from this card. Second Story Cards donates an additional 10% to a charity of the cardmaker's choice. Marcellus has chosen Street Sense Media for this card. 
Size: A2 (5.5" x 4.25")
Paper: Deluxe eggshell cardstock.
---
More from this collection