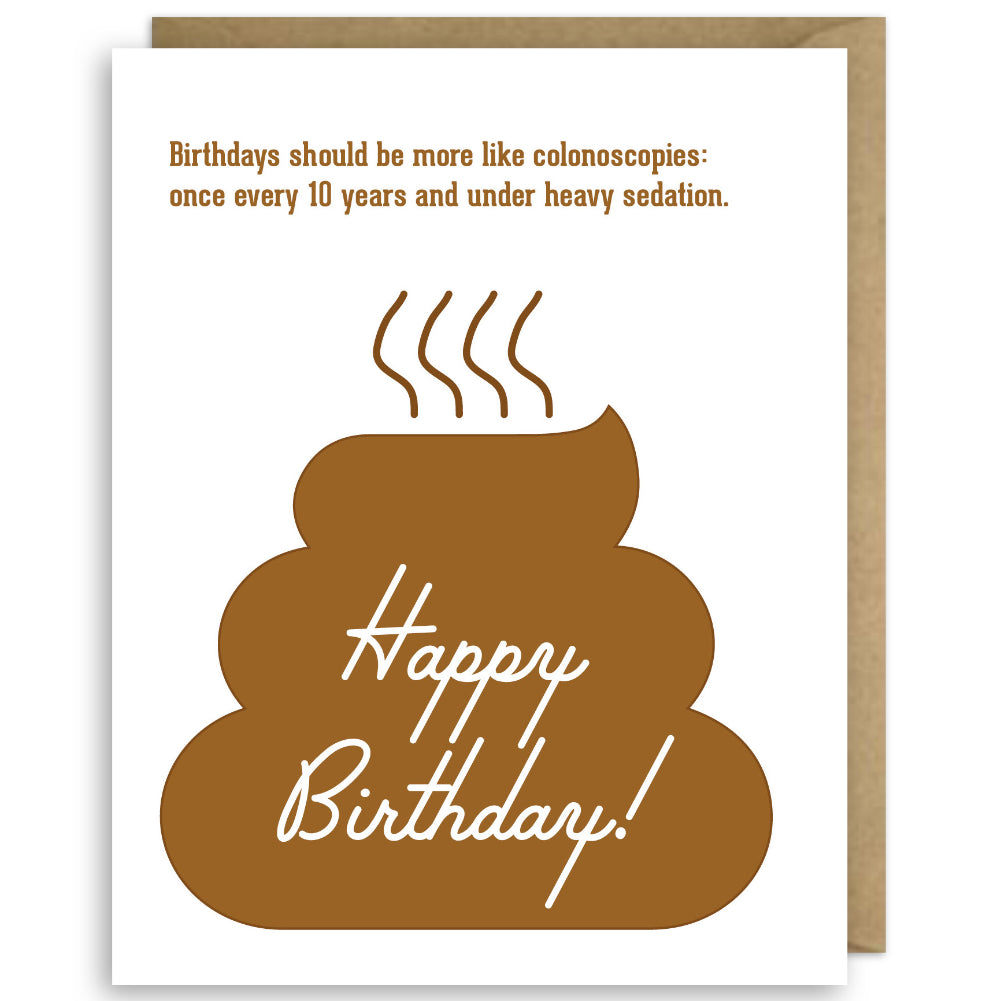 Anthony Crawford (Washington, DC)
BIRTHDAYS & COLONOSCOPIES
ACR1022
This card was inspired by Anthony Crawford of Washington, DC who recently celebrated his 60th birthday. "I don't dislike birthdays as much as I dislike getting old," Anthony says. "And don't get me wrong, I am no fan of having my colon explored either, but at least it's only once every 10 years and you're in la la land when they do it." Born and raised in our nation's capital, Anthony was homeless for almost two decades. Today he is proud to share that he and his girlfriend have their own apartment.
Anthony receives 15% of the sales from this card. Second Story Cards donates an additional 10% to a charity of the cardmaker's choice. Anthony has chosen Street Sense Media for this card. 
Size: A2 (5.5" x 4.25")
Paper: Deluxe eggshell cardstock.
---
More from this collection