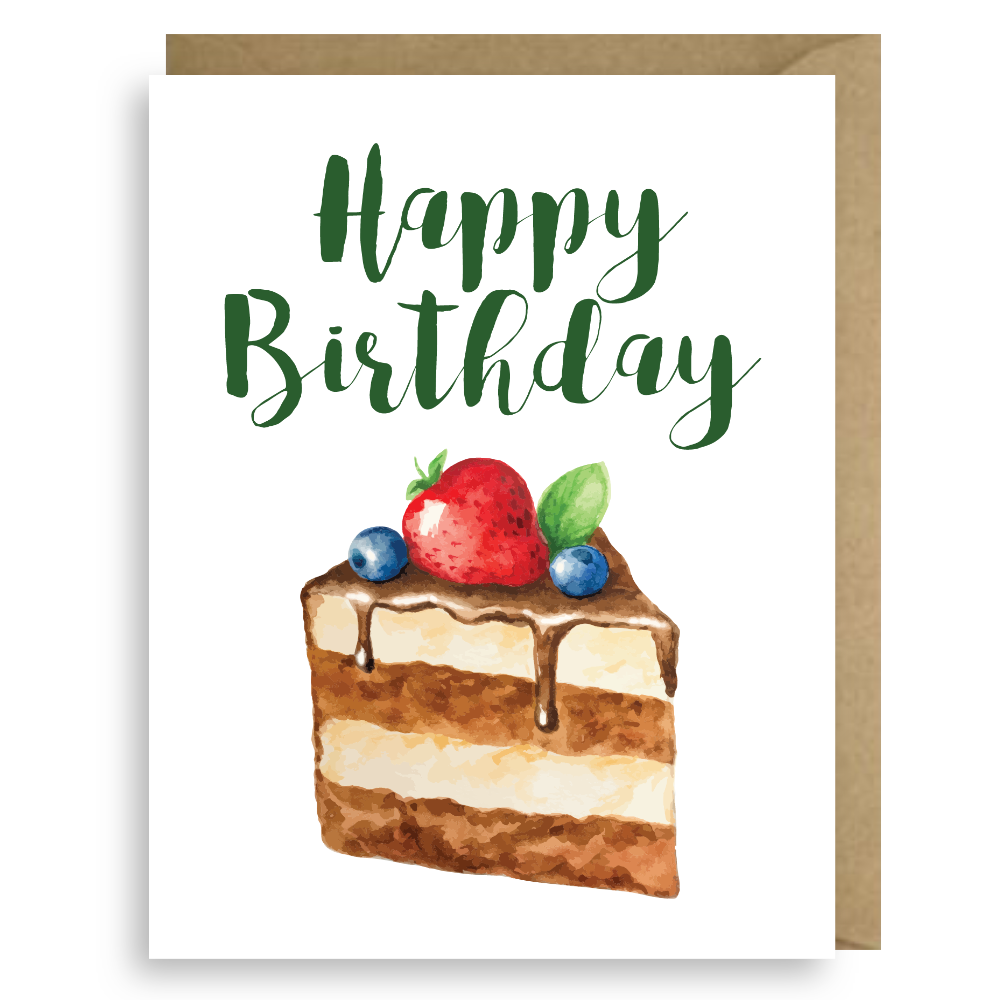 Sasha Williams (Washington, DC)
BIRTHDAY CAKE
SWI1004
"An early childhood memory I have is of a birthday where my stepfather got me a chocolate cake," says Sasha Williams, who inspired this card. A mother to two small, beautiful children, there will be plenty of birthdays to celebrate. And the icing on the cake is that they will have one more reason to celebrate. After many years of living in shelters and temporary housing, Sasha and her girls are happy to finally have an apartment of their own.
Sasha receives 15% of the sales from this card and Second Story Cards donates an additional 10% to a charity of the cardmaker's choice. Sasha has chosen Street Sense Media for this card. 
Size: A2 (5.5" x 4.25")
Paper: Deluxe eggshell cardstock.
---
More from this collection