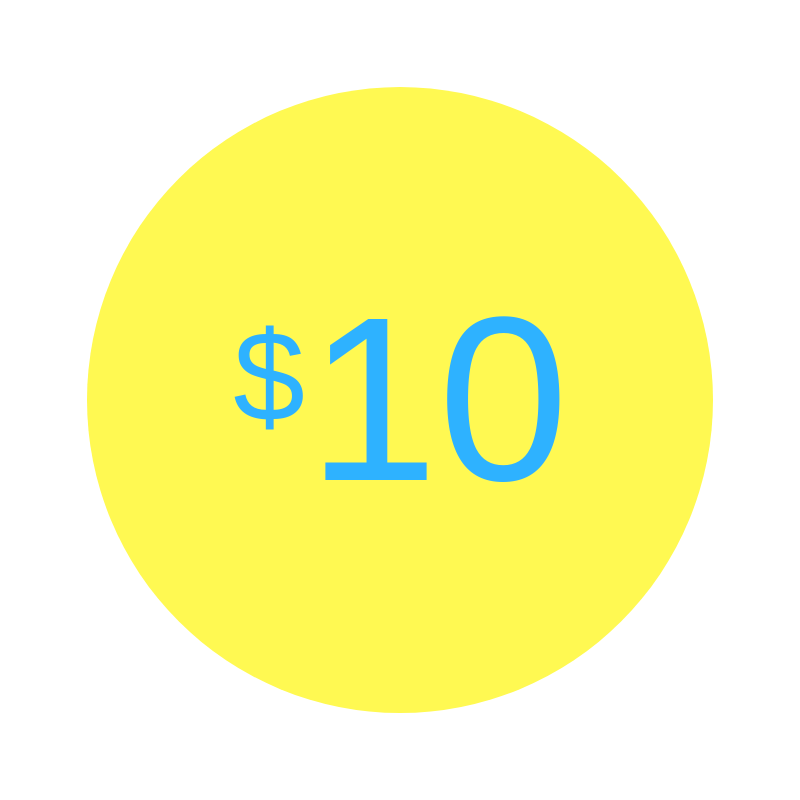 Second Story Cards
DONATE
You help keep us going every day with your kind messages about how our mission has inspired you. We know that we've created something truly magical with Second Story Cards, but even the most beautiful of projects need support in the beginning. You can help the men and women we work with by making a donation today.
As we are not a non-profit, you are not eligible to receive a tax deduction for your generous gift. What you will receive, is our most sincere gratitude and the knowledge that you are helping to rebuild the lives of those who are homeless.
All donations over $100 will receive a very special gift for your thoughtful support. 
---
More from this collection