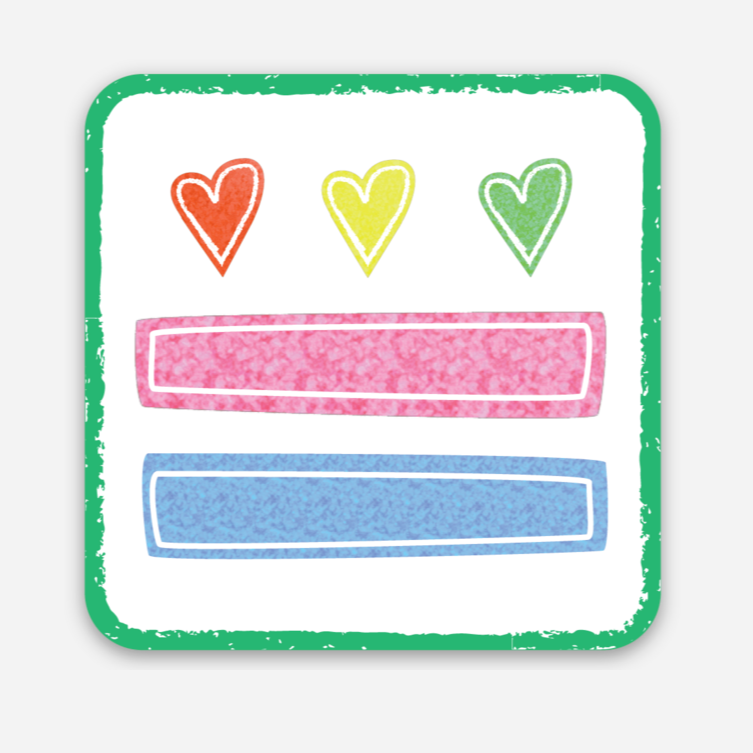 Eric Thompson-Bey (Wash., DC)
D.C. PRIDE - CITY FLAG STICKER
ETB6000
This sticker was created with our talented cardmaker Eric in honor of Pride Month. A colorfully reimagined version of the D.C. flag, this sticker is our way of celebrating our LGBTQ+ friends as well as the broader community of Washington, D.C. 
Eric receive 15% of the sales from this sticker. Second Story Cards donates an additional 10% to a charity of his choice.
Die-Cut Premium Vinyl Sticker:
2" x 2"
---
More from this collection